For Local Councils
Housing of the Future – Sustainable Buildings
For over 10 years, we have consulted and worked closely with Local Government Agencies (Councils), State and Federal Government departments, Non Profit Organisations and Non-Governmental Organisations to help them engage with the property sector including real estate agents, property managers, strata managers and developers.
Our expert team provide insights into best practice urban design, smart architecture and technology, and new planning and building code requirements that lead to improved building performance & sustainable lifestyles.
Green Gurus™ are often invited to deliver workshops, seminars and participate in speaking engagements to help inspire, inform and communicate local sustainable building policy to residents and help bring about positive change in residential development.
CASE STUDIES & EXAMPLES OF OUR WORK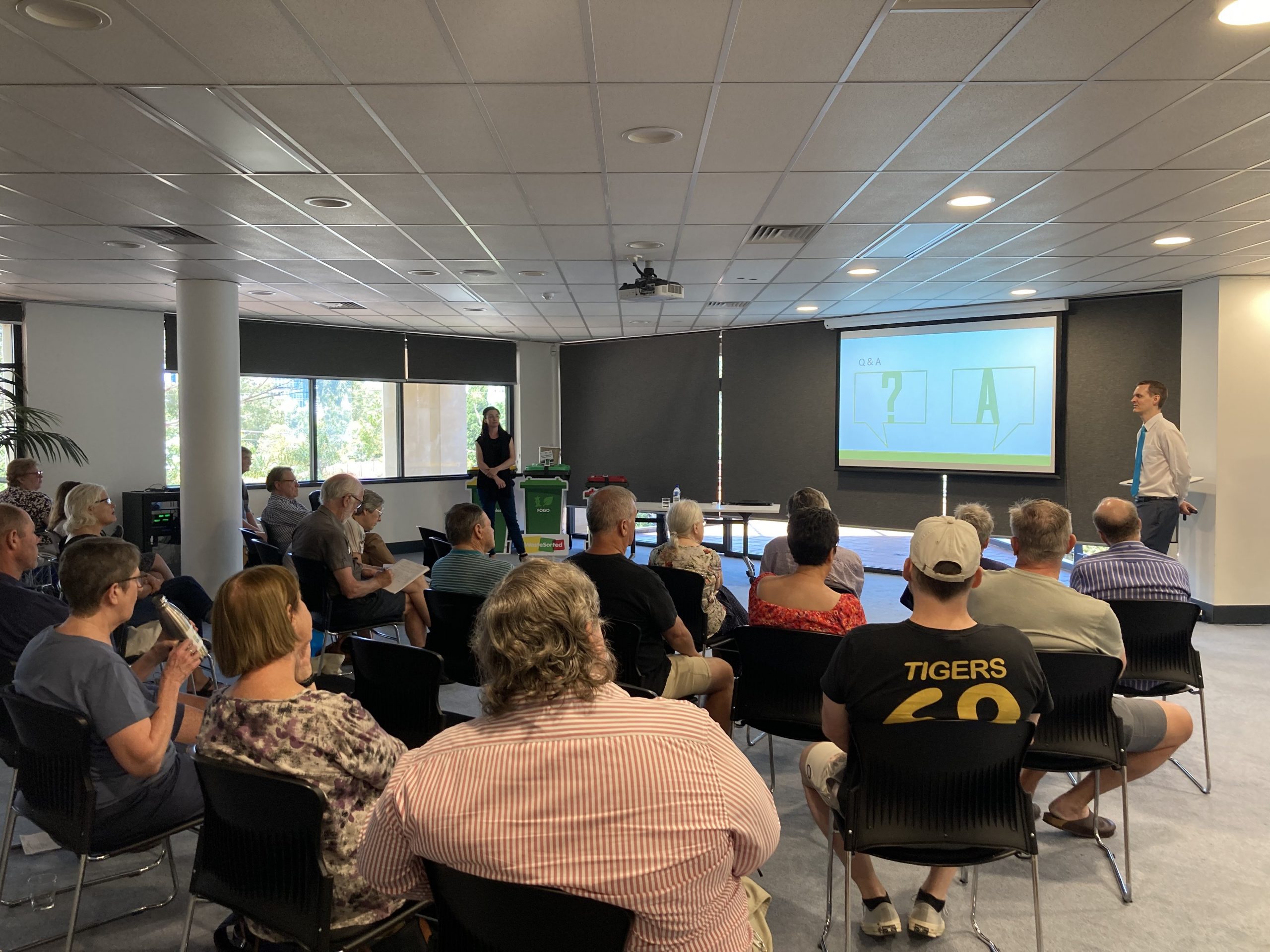 Solar for Strata – City of Vincent
A first of its kind – engaging local residents and the strata community – the City of Vincent sustainability team asked Green Gurus™ to develop and deliver an information seminar in order to help Lot owners and strata managers understand ways to adopt Solar PV and sustainability infrastructure (i.e. battery storage and electric vehicle recharge capabilities) into Strata Buildings.  The WA Strata Reforms bought about needed change to voting rights and the inclusion of Section 64 in the Strata Title Act has helped reduce hassle for Lot owners seeking to adopt Solar. Now, "short-form easements" can be enacted, avoiding the hassle and cost of "Exclusive Use" by-laws to be registered at Landgate – paving the way for 'unlawful' installs of the past to be made legal. This information and many other considerations were a focus in discussions.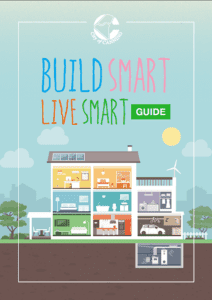 Sustainable Building Checklist – City of Canning
Green Gurus™ assisted the City with the development of a Build Smart Live Smart guide which residents can use when designing, building or renovating a home to be energy efficient and water wise. It also includes how to travel smart within the municipality. The City of Canning continues their commitment to helping residents live more sustainably at home and within the community.
Sustainable Building Consultations – City of Cockburn
The City of Cockburn have developed a range of different information tools for the general public to get better informed on how to build a sustainable home with the ultimate aim to encourage smart and sustainable development.
They have hosted Green Gurus™ industry workshops on Sustainable Buildings as part of the City's Sustainable Living series. Our team provides consulting sessions to residents and the general public who live in or want to build within the City of Cockburn. The aim of the consulting session is to provide information on how to design and construct better performing, more comfortable, healthy and affordable homes. Our team provide independent, one on one assistance. These consulting sessions are particularly relevant and timely to those that are in the early stages of thinking about building or renovating.
Sustainable Building Workshops & Seminars for Councils – City of Vincent, City of Canning, City of Cockburn
Highly acclaimed and attended by agents, developers and their consultants, our exclusive Sustainable Building workshops, seminars and Study Tours offer an inside look into the latest infrastructure that has been implemented to achieve high performing buildings and the selling and marketing opportunities for these high performing projects/ dwellings. We also offer on-site tours where attendees get to see 1st hand the latest Award Winning sustainable developments in Perth including low rise, medium density and high rise development.
Lunch & Learn for Council Staff
Green Gurus™ developed and delivered a 'Sustainability Lunch and Learn' series branded A Natural Step for the City of Canning. We collaborated with a range of knowledge partners to ensure content was relevant and meaningful to staff.

The program consisted of twelve topics. An additional introduction session was added to the program and delivered in partnership with the City of Canning. As part of the program, Green Gurus™ developed a Toolkit consisting of information brochures per session on meaningful and up to date data about each session's unique subject matter. All content was tailored to the City of Canning region. The Toolkit provided a reference for continued learning.
"Thank you! Really good sessions with useful information and discussion. Thank you."  Participant
"Eugenie and Green Gurus have delivered a fantastic educational experience in our Lunch and Learn sessions. I highly recommend working with them!" Jayne Bryant, Sustainability Coordinator City of Canning