Who We Are
Green Gurus™ are a team of specialists who offer unique sustainability services including educational courses and consultancy that benefits people, places and planet. We focus our efforts on real estate; helping people improve property development, learn how to sell the point of difference and enhance sustainable lifestyles.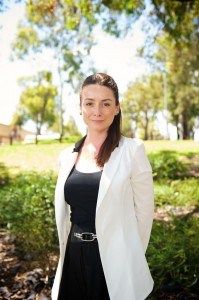 Chiara Pacifici
Green Gurus™ Founder. Real Estate Agent/ Licencee. Sustainability Consultant.
With a strong and successful background in real estate for over two decades, Chiara decided to complete a Masters in Sustainability Studies at Curtin University and join the two industries to help evolve the residential green building revolution. She has worked directly with the real estate industry, property development sector, NGO's and all levels of government to develop and implement sustainability initiatives and programs.
Chiara has also completed studies at the Curtin University Business School in Property Valuation (Grad Cert Property Investment) and is an accredited trainer (CERT IV.TAE) and Home Sustainability Assessor (HO50032).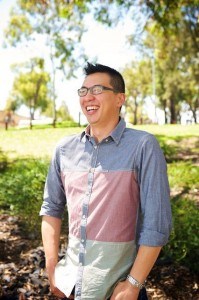 Sid Thoo is an award winning architect, consultant and educator who strives to improve the built environment one building at a time. In addition to being a member of the Australian Institute of Architects, he is also an accredited NatHERS assessor, and a member of the Australian Institute of Company Directors. From Dec 2013 to Dec 2014 he served as Chair of the Association of Building Sustainability Assessors (ABSA). Over the last decade, Sid has lectured at a number of Australian Universities and colleges.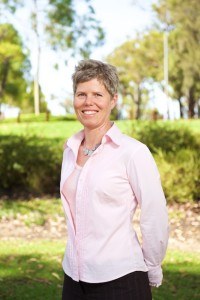 Eugenie Stockman
Co-Housing Australia CEO. Educator. Developer.
Eugenie is a multi-award winning developer who has been part of delivering Nationally recognised low density property development in Perth. As CEO of Co-housing Australia, Eugenie continues the journey towards a more sustainable community by initiating and managing unique, sustainable and community focused property development projects in Western Australia and shares her knowledge and expertise in this area to inspire others. Eugenie has a Postgraduate Diploma in Sustainability from Murdoch University, focusing on Sustainable Urban and Regional Planning.
https://co-operationhousing.org.au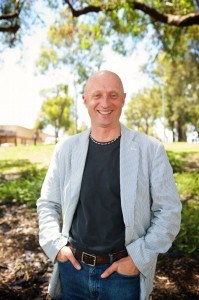 Malcolm Mackay
Urban Designer. Architect (UK). Artist.
Malcolm is a renown award winning Perth urban designer and architect with a wealth of knowledge in the key areas of masterplanning and town centre design focused on the principles of 'smart growth' and environmentally sensitive development. He has extensive experience in design review, design guidelines, place-making,  community engagement and design workshop facilitation. He has worked with leading property developers and has been a member of the State Government's Development Assessment Panel (JDAPs) and Design Review Panel (DRP's) for a number of West Australian Councils for over a decade. Malcolm has a particular interest in town centre design, the relationship between land use and transport, and the sustainability of places.
www.mackayurbandesign.com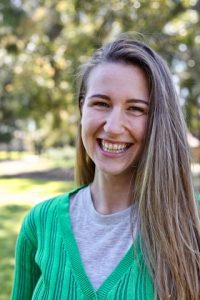 Rhianna Waugh
Statutory Urban Planner. 
Rhianna is a highly skilled statutory urban planner with a diverse professional background in both private and public sector planning across Victoria and Western Australia. She began her career in the heart of the Melbourne development industry advocating for clients within a fast paced consultancy. Her later experience at the City of Vincent in WA firmed up a sound knowledge of the inner workings of local government and policy implementation. Rhianna has experience across all development scales but is passionate about achieving greater sustainability outcomes at the low and medium residential scale. Her B.A in Sustainable Development (Murdoch University) was furthered in 2019 through completion of a Masters in Urban Planning and Environment (RMIT, Melbourne). Her thesis analysed opportunities for the Residential Design Codes to improve energy efficiency outcomes in low and medium scale housing in WA.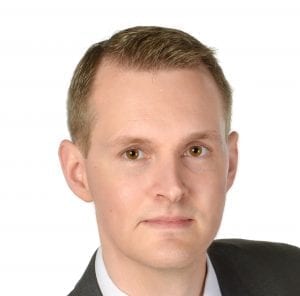 Tristan Cockman
LLB BA Dip. Energy. Property Leasing & Solar Energy Lawyer.
Tristan is a commercial leasing and solar lawyer with over 13 years' experience. He works with commercial real estate agents and landlords to provide state-of-the-art leases that provide extra income to landlords. He also works with strata managers and strata companies to install or approve solar. Tristan holds a Diploma in Energy in addition to his law degree making him the leading lawyer in Perth specialising in real estate and solar PV infrastructure law.